Pastors' Wives Network
Click on logos to access chosen web site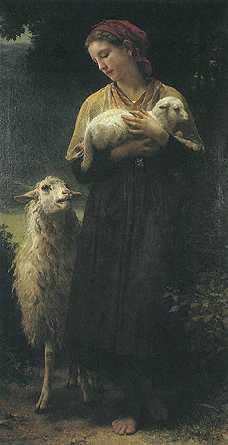 GPWN is a meeting place for many ministries relating to pastors' wives. Our mission is to help pastors' wives around the world by "Supporting Wives Supporting Pastors."
The Clergy Recovery Network exists to support, encourage and provide resources to religious professionals in recovery.
---
---

Just Between Us is published to provide encouragement, inspiration, spiritual support and practical insights for ministry wives and women in church, para-church, and missions leadership.
---
<< 1 | 2 | 3 | 4 | 5 >>
---
This is a complimentary site for webmasters of sites that minister to the pastor's wife and ministry women. Each site is a rare Jewell to discover! Visit often and support the sites that minister to you, both financially and prayerfully. Most of the webmasters host these sites through their own loving generosity. Your support ensures that your favorite site will continue for others to enjoy as well.
If you have a web site that is devoted to ministering to pastor's wives or women in ministry, and would like to link with us, please click here.
Message Forums
Discussions and Conversations