Article of the Month
The Role of a Pastor's Wife



Probably one of the most often asked questions that come through Sarah's Tent is from the young, new pastor's wife who asks, "How can I be the best pastor's wife that I can be?" "What is expected of me as a new pastor's wife?"
Read the rest of this article ...
---
Rediscover who you are and what your strengths are by taking this short interactive quiz on how to Find Your Strengths.
---
Recommended Reading
One Lump or Two?

Sitting across the table from you, I look at your empty cup as my hand reaches for the handle of my china teapot. Pouring the hot amber liquid into the cup cradled in your hands, I ask, "So how's life been for you? Would you like one lump or two?" ...or should the question have been, "Have you had one lump or two?" (Life can be tough sometimes)
Please pass the sweetener ...
---
Ministry Ideas
Suggestions and Group Activities
Links
Resources and Research
Prayer
Intercession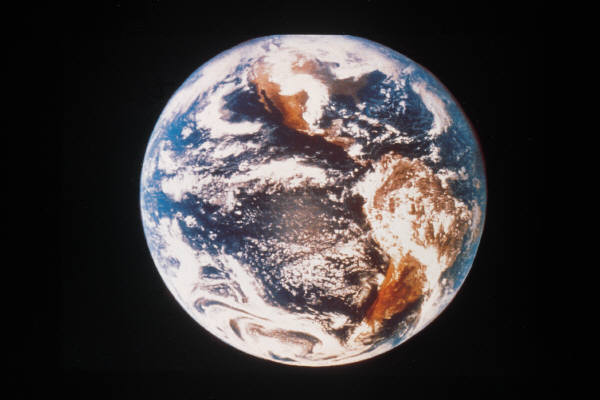 World News
One handy page to read
with your morning coffee.